Facilitating project-based and problem-based learning with the use of Moodle
About This Course
Explore a new realm of student engagement in the educational domain with this course that delves into alternative teaching methodologies: Problem-based Learning (PBL) and Project-based Learning (PjBL). In an era where traditional lecturing dominates, these techniques provide a more active learning experience. They promote knowledge that is firmly rooted in real-life scenarios, transferable, and readily applicable. By fostering group problem-solving and tackling wider challenges, these methods facilitate a deeper understanding of subject matter and skill acquisition.
This course is not only about theory but also includes practical aspects, focusing on the utilization of Moodle for implementing and managing PBL and PjBL. Whether you're new to Moodle or a seasoned user, you'll learn novel functions and strategies to enhance your usage. The course aims to empower you to transform the educational experience from passive absorption to active participation and knowledge-building, thereby stimulating student engagement and improving learning outcomes.
Requirements
No special requrements.
Course Staff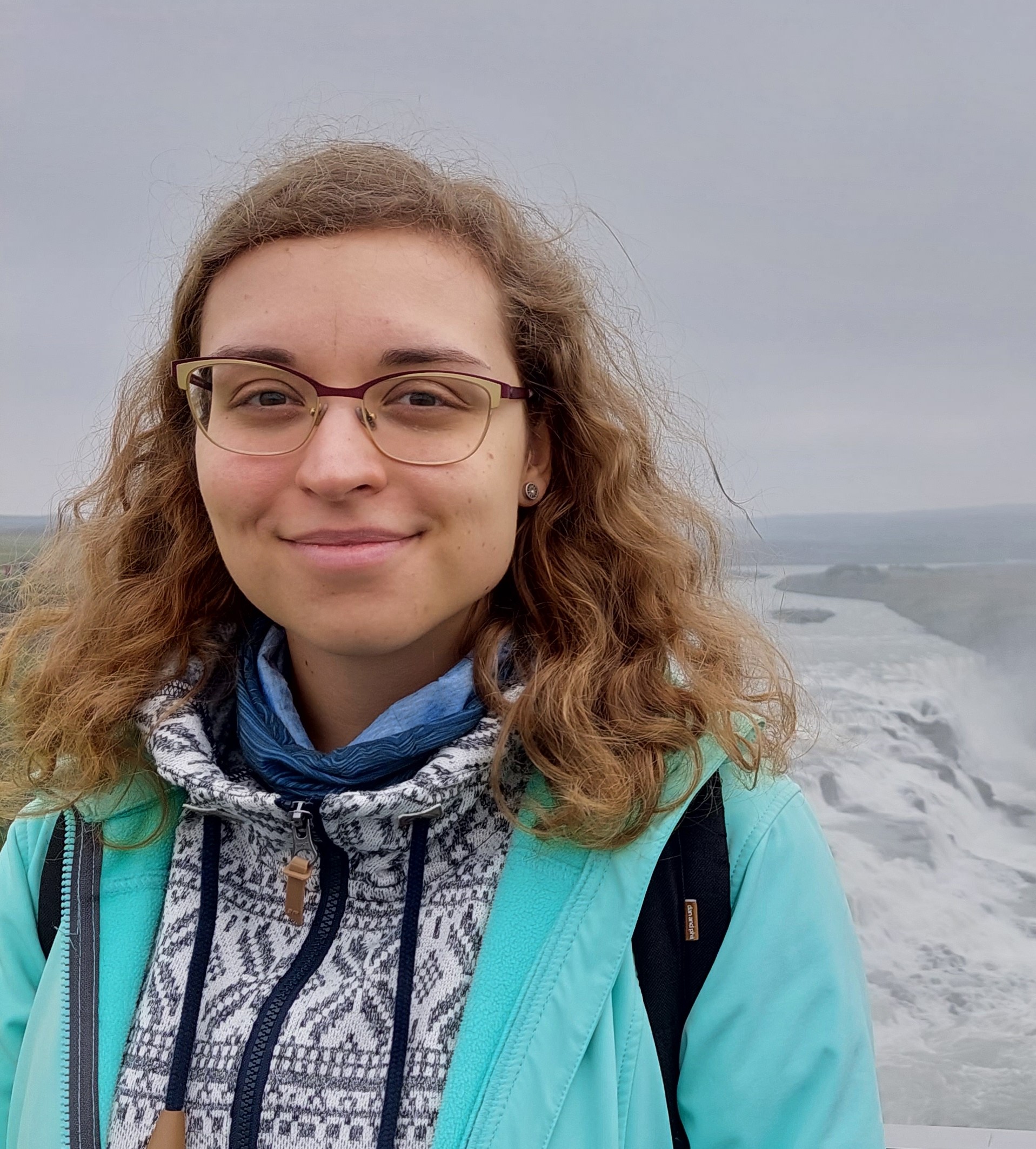 Natalija Sitnikova
MSc student of Chemical Eductaion at FCCT, University of Ljubljana

Dr Kristof Kranjc
Assist Prof for Organic Chemistry at FCCT, University of Ljubljana.
Basic information
Course basic - Info
Level
Basic
Commitment
1 week, from 2 to 3 hours
Language
English
How to pass

Participate actively in discussion and workshop.
Pass a graded assignment.
Intended learning outcomes
Learn about Project-based and Problem-based learning as an alternative to traditional methods of teaching.
Learn about the potential of Moodle for implementing and managing Problem-based and Project-based learning.
Learn new/additional functions of Moodle, and improve your performance with the programme.