3D Printing of Molecular Models
ECTN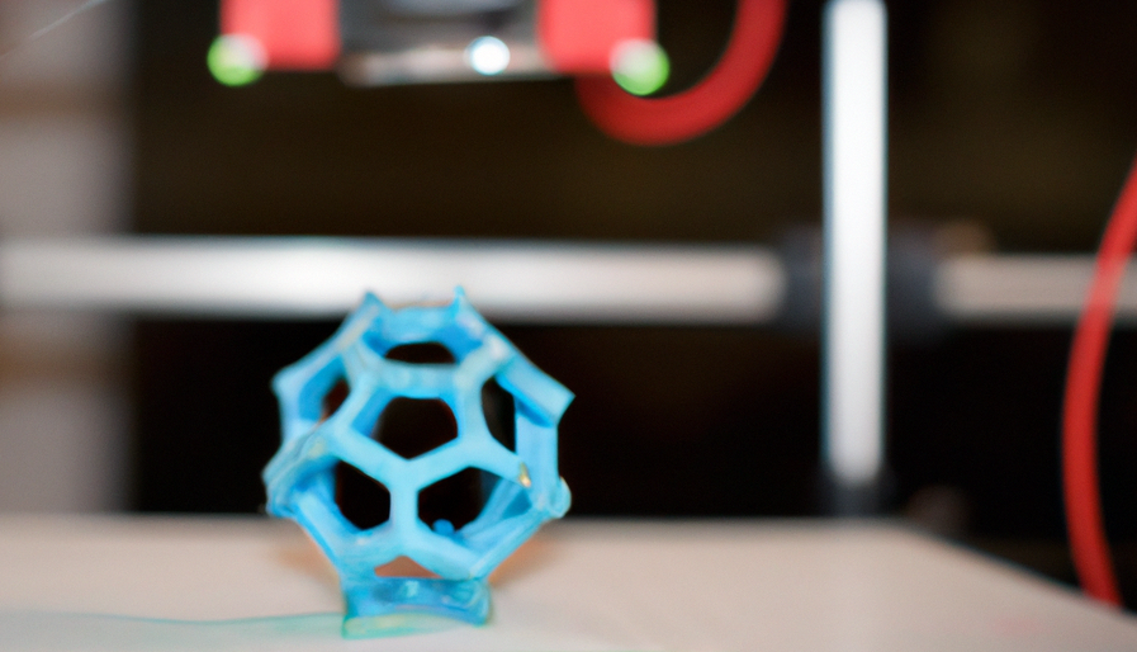 About This Course
The European Chemistry Thematic Network (ECTN) has collaboratively developed a specialized course on 3D Printing of Molecular Models to revolutionize higher education classrooms. By integrating 3D printing technology into molecular modelling, the course aims to provide hands-on, visually engaging experiences that promote creativity, problem-solving, and improved learning outcomes in STEM education. However, many educators remain hesitant to adopt 3D printing technology due to inadequate training, resources, and time constraints. To address these challenges, our course delivers a comprehensive, interactive learning experience that equips educators with essential skills and knowledge.
Throughout the course, participants will acquire a thorough understanding of the 3D printing process, from designing molecules with molecular modelling software to exporting models in appropriate formats like STL. They will then prepare the model using a 3D slicer, such as CURA, and advance to the actual 3D printing stage. Post-processing includes removing supports, smoothing, and colouring models. Our course aims to eliminate adoption barriers by emphasizing the advantages of 3D printed molecular models, providing access to equipment, and offering pre-made lesson plans and resources. By showcasing the value of 3D printing as a comprehensive TPACK activity, we strive to transform the way higher education educators approach teaching and learning. Embark on this exciting journey with us and explore the transformative potential of 3D-printed molecular models for STEM education. Witness firsthand how technology can create an immersive, interactive, and captivating learning environment for your students.
Requirements
No special requrements.
Course Staff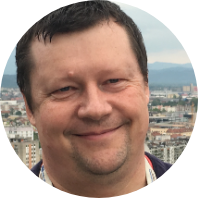 Dr Črtomir Podlipnik
Assist Prof. for Physical Chemistry at FCCT, University of Ljubljana.

Dr Krištof Kranjc
Assist Prof for Organic Chemistry at FCCT, University of Ljubljana.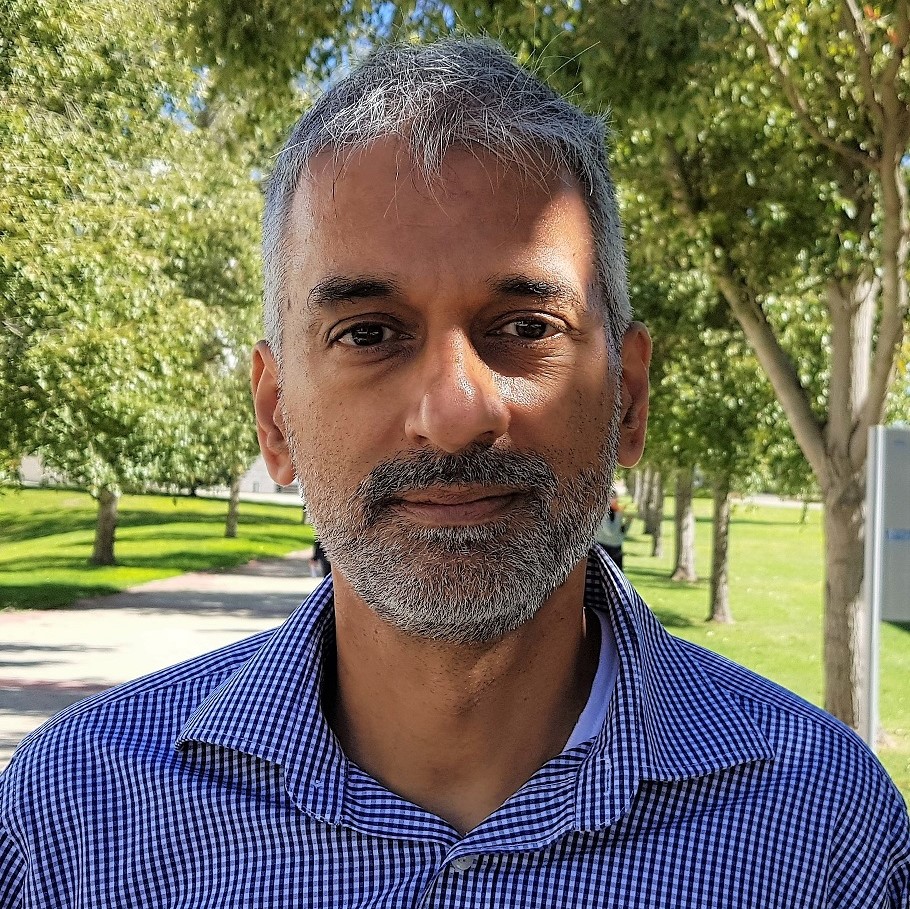 Prof Sanjiv Prashar
Prof of Chemistry, Juan Carlos University, Madrid, Spain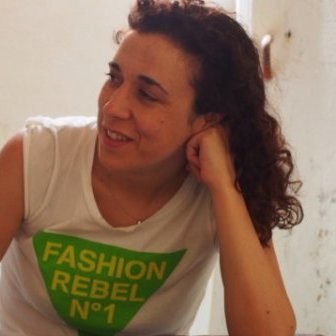 Assoc Prof Noelia Faginas Lago
Assoc Prof at University of Perugia, Italy
Basic information
Course basic - Info
Level
Basic
Commitment
2 weeks, from 3 to 4 hours
Language
English
How to pass

Participate actively in discussion and workshop.
Pass a graded assignment.
Intended learning outcomes
Upon completion of this course on MicroMOOCs, learners will be able to:
Design and create accurate 3D molecular models using specialized software while adhering to best practices for visual representation and scientific accuracy, ultimately enhancing STEM education.
Apply efficient 3D printing techniques and select appropriate materials for printing molecular models, ensuring the final output is precise, durable, and high-quality to promote hands-on learning experiences.
Develop and implement TPACK-based activities that effectively integrate 3D-printed molecular models into higher education classrooms, fostering an engaging, interactive, and immersive learning environment for students.