How to design innovative on-line continuous self-evaluation tests
ECTN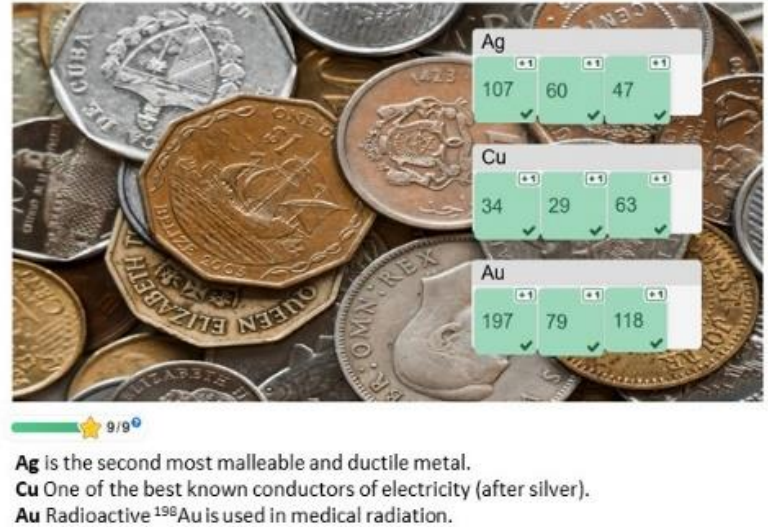 About This Course
In this microMOOC, we intend to provide insights into how to design and create stimulating self-evaluation tests to measure student progress during the teaching term with the principal goal of mitigating student demotivation, which unfortunately tends to increase during the teaching semester.
The tests prepared will be evaluated by other participants on the peer-assessment principle. This last activity is paramount as it enables interactive contact with other participants and their feedback.
Requirements
No special requrements needed
Course Staff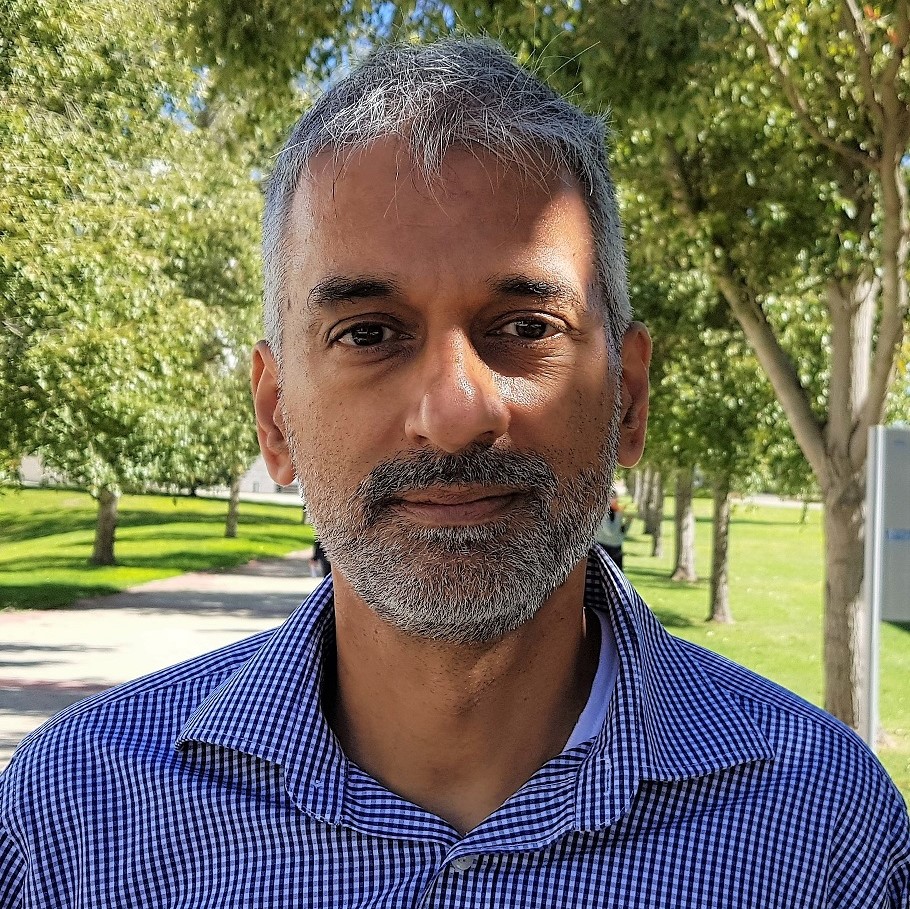 Prof Sanjiv Prashar
Prof of Chemistry, Juan Carlos University, Madrid, Spain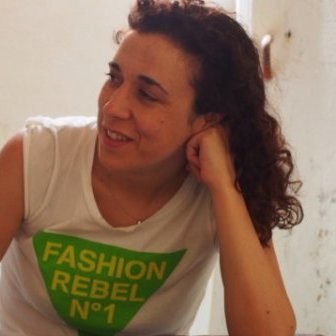 Assoc Prof Noelia Faginas Lago
Assoc Prof at University of Perugia, Italy
with contribution of Miguel Díaz Sánchez, José Manuel Méndez Arriaga, Josefa Ortiz Bustos, Diana Díaz García (ECTN, Universidad Rey Juan Carlos and University of Perugia)
Basic information
Course basic - Info
Level
Basic
Commitment
from 3 to 4 hours
Language
English
How to pass

Participate actively in discussion and workshop.
Pass a graded assignment.
Syllabus
In this MOOC, the following points will be covered:
How to use exam-building tools such as H5P (TICS);
Guidelines for making tests visually appealing and attractive (visual learning);
Tips for designing questions allow students to measure their learning progress (self-assessment);
Modulate learning according to the needs of each student (curricular adaptation).
Intended learning outcomes
On the successful completion of this MOOC, the Participants will be able to:
using exam-building tools
designing and create stimulating self-evaluation tests
composing questions that accurately reflect student knowledge, understanding and application of the subject matter.